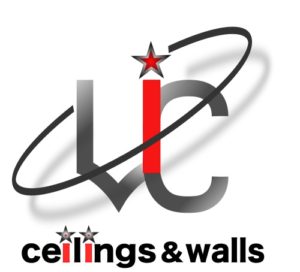 VIC Ceilings LLC
Is a full-service company with alternative ceilings and walls covering, dedicated in all that we do, coming as close to perfect as possible.
Our principals rest on three pillars:
Variety, Integrity, and Comfort.
The variety of ceilings & walls we offer to you is unmatched, from basic white to colored prints, from translucent to soundproof, from our classic flat through our multilevel curved, from residential to medical facilities, everything you want, and more. With VIC Ceilings & Walls, you can set your imagination free while we will make it real.
Trust is a simple word that few truly understand. But, as our customer, you will see firsthand the integrity and commitment we hold ourselves to. With over 20 years of ceilings & walls construction in Europe and the USA, we guarantee the quality and satisfaction meet your expectations.
As an added benefit, you will receive a comfort level unparalleled by any other, with no dust, no construction debris, no chemical outdoors, and without moving your furniture. We completed most of the projects in two days or less.
If you have any questions please CONTACT US and our qualified staff will provide more detailed information about products and services.